My client Jessica loves makeup. What she loves is seeing different techniques and applications. Here, I show her how you can wear a soft smokey eye from day to night effortlessly.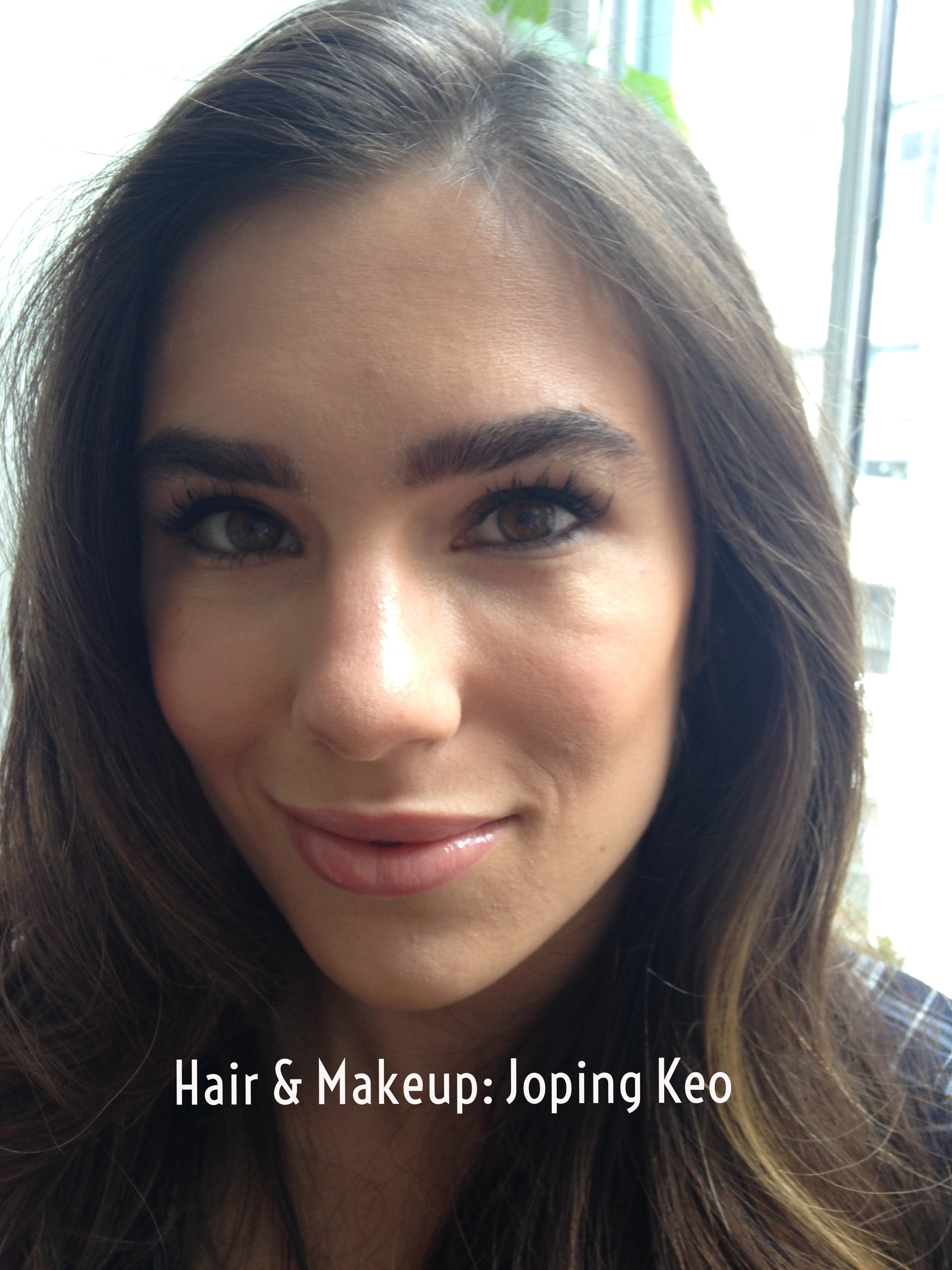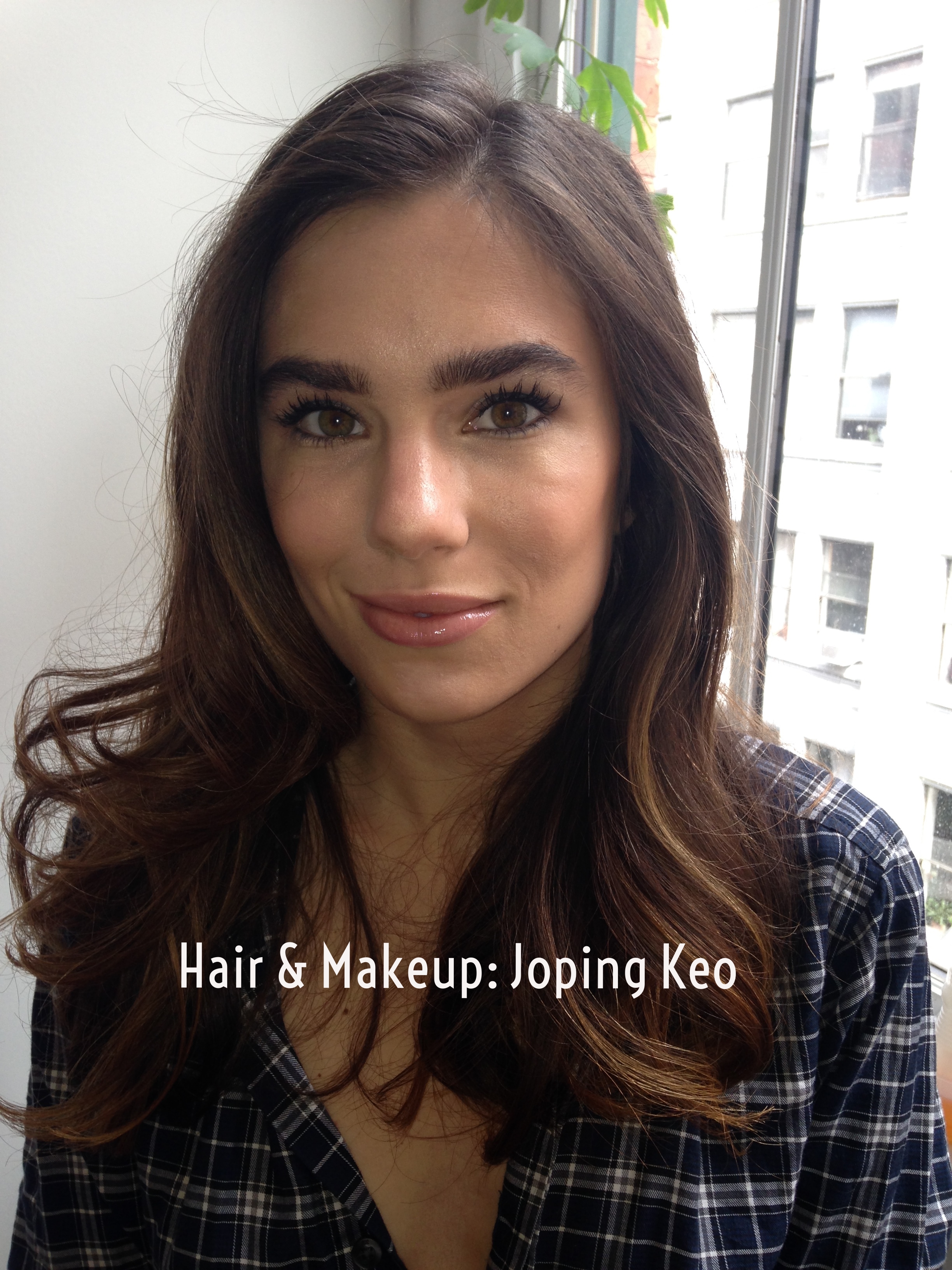 HAIR
I gave her a dry blowout layered with some light, flexible spray and some dry shampoo. It kept the volume and saved alot of time since she was on the go.
MAKEUP
Keeping the healthy glow in her skin, we kept her brows groomed and softly smoked out the navy blue eyeliner rimmed all around her eyes. With lashes galore, we kept them curled and up with some voluminous mascara.
Don't waste your pretty,
#JOPiNGKEO